On saturday decided to have a visit to Frampton Marsh one of my favourites RSPB reserve if iam honest. Was't looking that promising when i arriving with rain lashing down but have a few minutes it did clear up for a while so headed along to the 360 Hide. Along the path to the hide had some nice views of Reed Buntings and singing Skylarks. Then from the hide had some nice views of Yellow Wagtails, Little Ringed Plovers, Skylarks Meadow Pipits and about 3 White Wagtails feeding around the edge of the hide with Dunlin in the distance with Swallows and House Martin perching on the wire due to the rain in the air. Out on the main lagoon had some nice views of the Black-winged Stilt along with Common Snipe, Redshank and Brent Geese which were still out coming in the thousands despite it beening the middle of april.
Yellow wagtail




Hunting Yellow Wagtail




Little Ringed Plover




White Wagtail




Next headed to Paxton Pits where it was definetly more sunny with Willow Warblers and Blackcaps in full song but the highlight was hearing the wonderful sound of the Nightgale with at least 3 singing but very hard to locate. After listerning to the nightgales for a while headed to the hide where the Cormorant where flying too and from the nest with the building materials. Then spent some time by the feeder with the garden birds before heading back and capture a flash a blue on the lake.
Hiding Nightgale




Collared Dove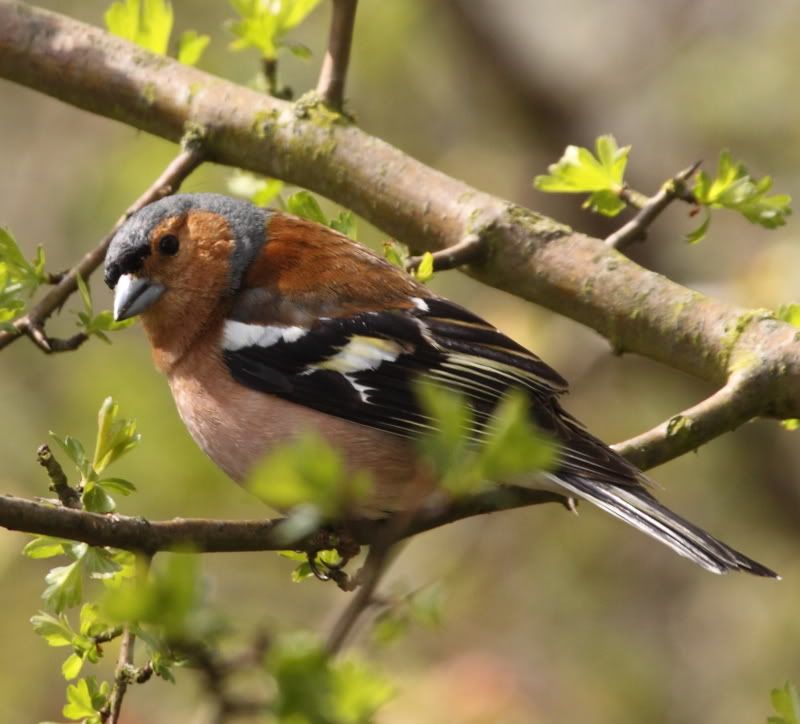 Chaffinch