We headed down to gullfoss where we headed down to the bottom section and due to early morning a bit of a frost givery a great feel feel to the land near the waterfall but was very slippery but a stunning waterfall the biggest that I have seen and definetly the most impressive. We then had some nice views looking down on it from higher up.
Sunrising over the fields near the farm we stayed at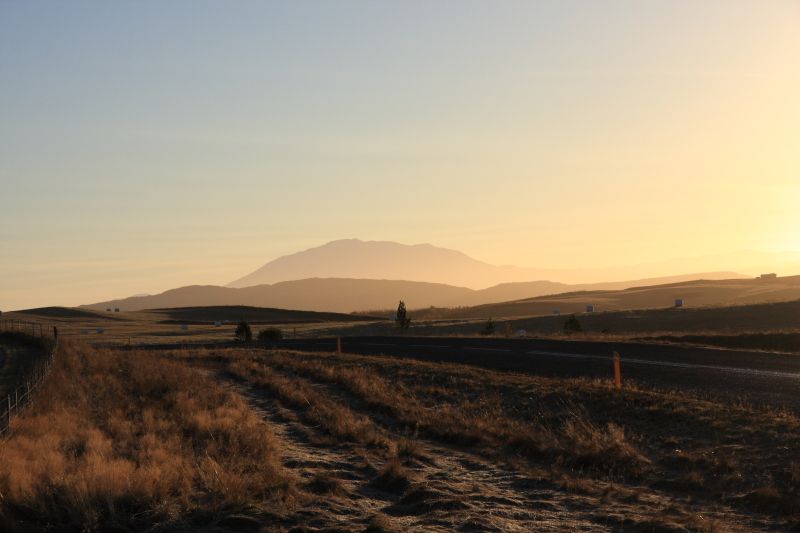 Mountains in the morning sun
The snowy mountains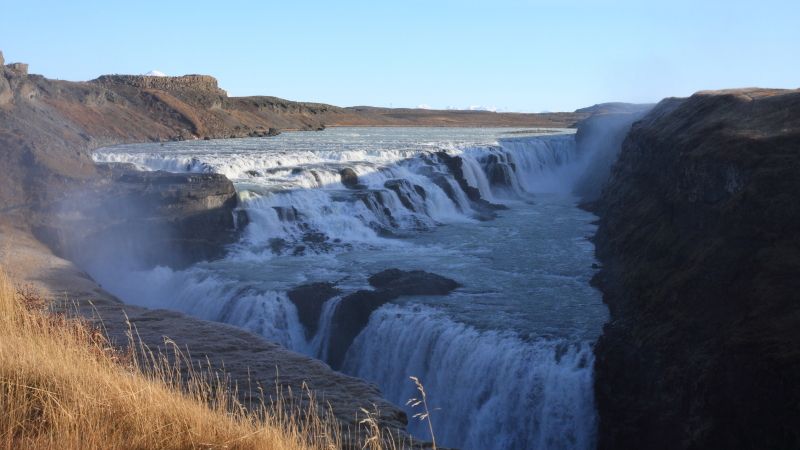 Gullfoss waterfall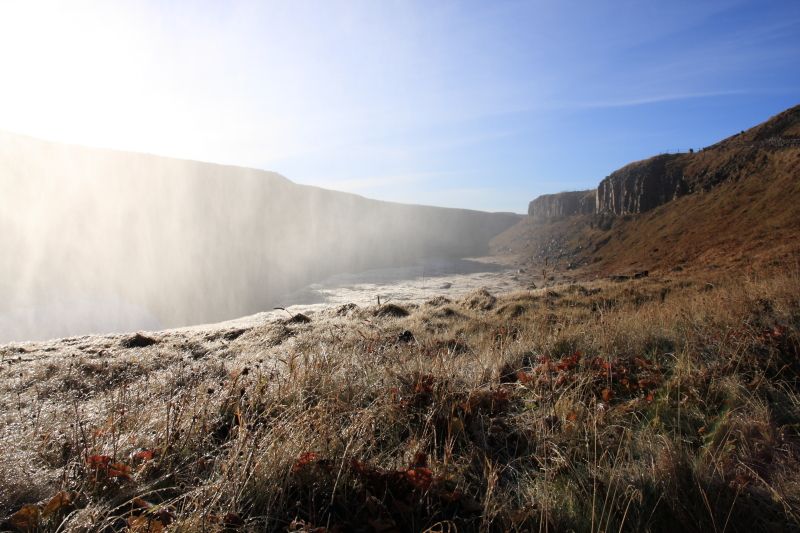 Frosty grass in the morning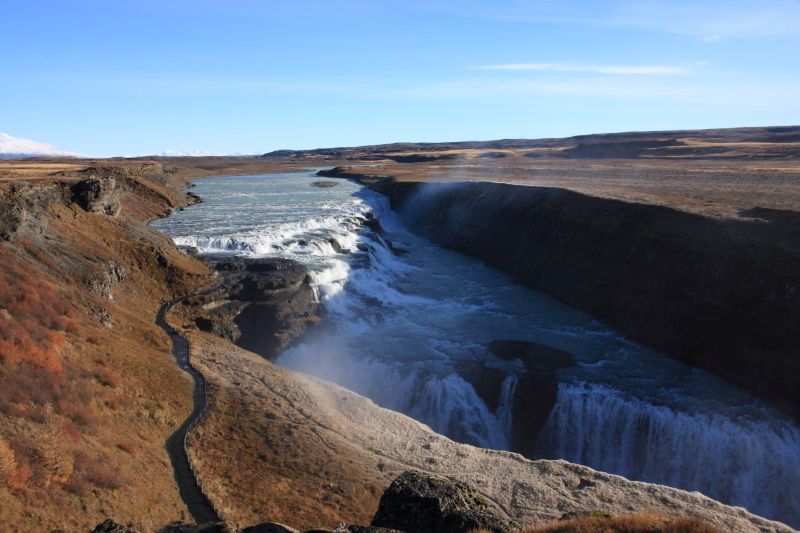 Gullfoss from the upper path
Directly above
We then headed to geysir a town in south Iceland known for its many towering geysirs and named after Geysir which only errupts very rarely but nearby Skrokkur errupts around about every seven minutes which is what we came to see. While watching the Geysers very intresting to see a local chef cook his food for a local restaurant in the steam of Geysir.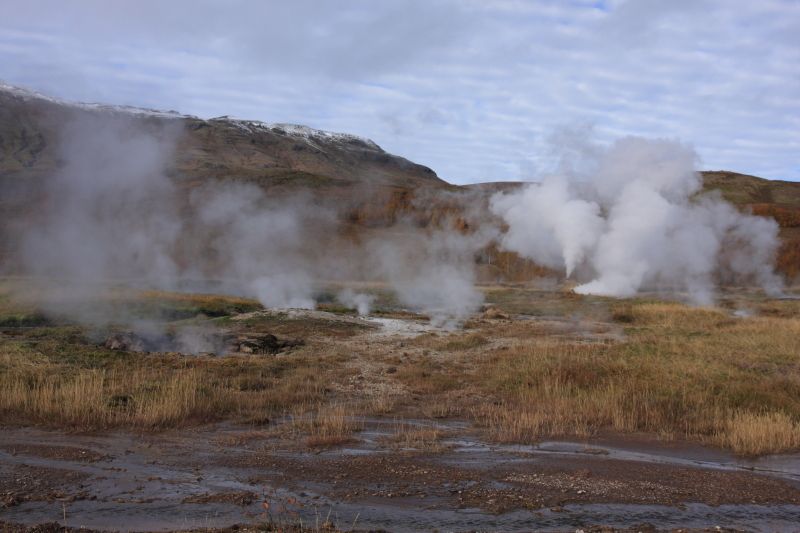 Fields of Geysers
The autumns colours
Errupting
Full blow out
Overlooking Strokkur
Then headed the day the day with a drive along Pingvellier National Park with some nice views along the road of the mountains and the autumn colours before walking around Logberg which is the site of the Iceland's first Parliament and is also where the Eurasian and the North American Plates meet.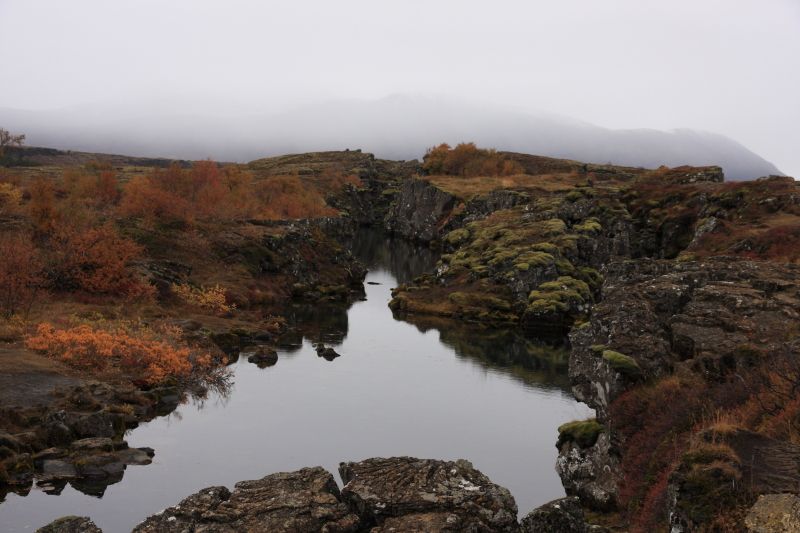 Reflects at Log Berg
Where the plates meet