With a nice sunny morning before heading off to Alnwick Castle had a nice walk round to have a closer looking at Warkworth Castle and the village of Warkworth in the early morning sunshine a worthwhile little detour.
Then headed to Alnwick Castle where we had a nice walk around the Garden where the Cascade where give a nice display before having a walk around the garden the hightlight beeing the tulips meadow with thousands of them. The after a few minute with a a lovely singing Blackbird walked around the garden looking at some of the intrestings flowers before a quick wander around the castle ground.
The fountain in the Cascade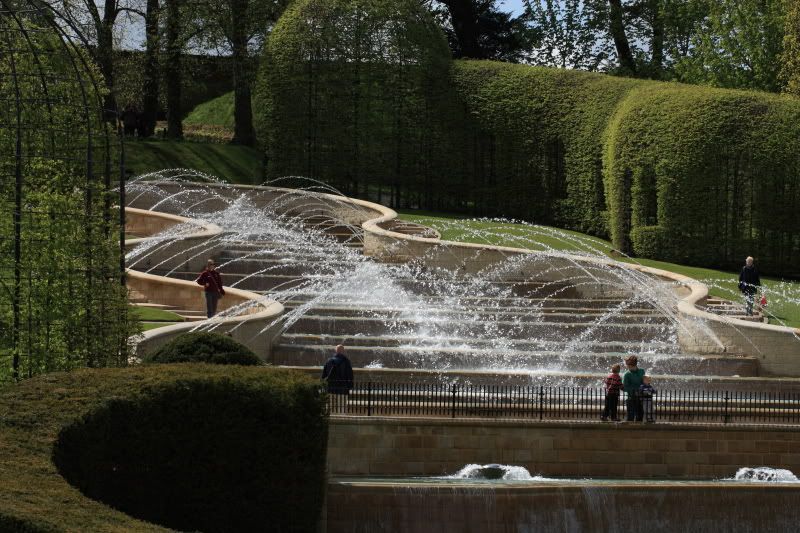 The Cascade
One of the thistles in the gardens




Tulip field




Sunlite Tulip




Singing Blackbird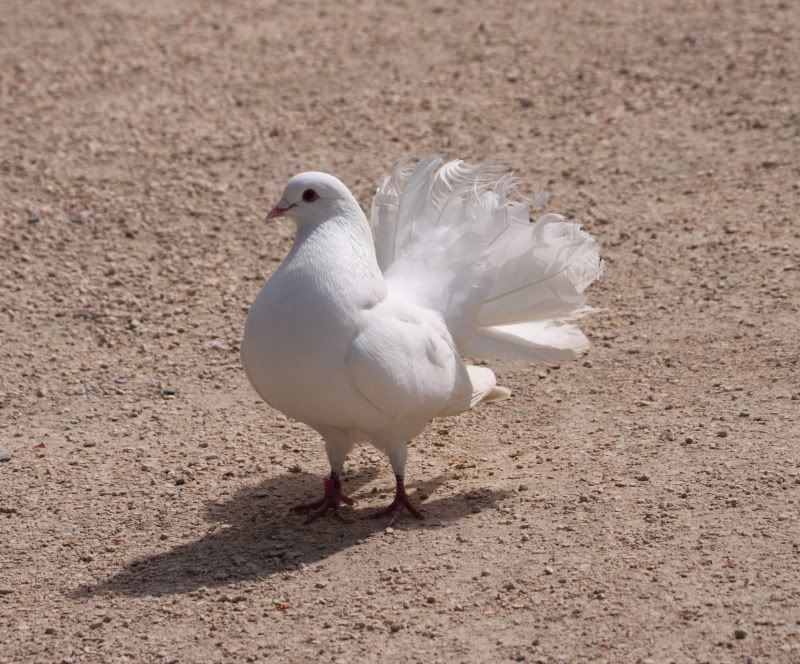 Dove from the garden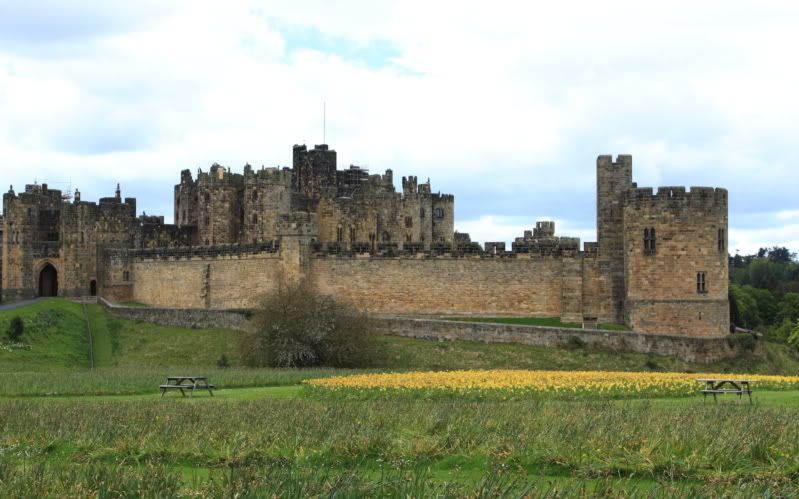 Alnwick Castle
Then headed up to Berwick before a little stop in Bamburgh to have a look at the castle. In Berwick had a nice wander walk round first along the River Tweed having a look at a few of the bridge crossing the river then around the town walls as this town was built around its city defence as it swapped ownership between England and Scotland a numbers of times. Then after dinner had a walk around Lindisfarne with the tide still out seeing the
Priory and the castle and quite a few birds around the island with good numbers of Ringed Plover along with Whimbrel, Linnets, Gold Finches and Shelduck just around the main village.
Bamburgh Castle




Bridge along the River Tweed




Berwick's City Wall




Lindisfarne Castle




Lindisfarne

Priory
More ruins of Lindisfarne

Priory