Had a nice week away in Northumberland so for the first day after a drive up the A1 and a lunch a a little nose around the Angel of the North were despite its city location there were a few nice views overlooking the countryside. Then carried on up to Amble where we were staying before deciding on a walk along the harbour and the dunes. In the harbour got a few nice view including a view to Warkworth Castle and lots of birds around the harbour with plenty of Eiders pincluding one mother along with Turnstones, Ostercatchers and the seaside Gulls. Then walked along the dunes with some nice views along the shoreline and the pier along with some extra birdlife in the form of Sandwich Terns and Whimbrel. Then after dinner decided to come down to the harbour for the sunset.
The Angel of the North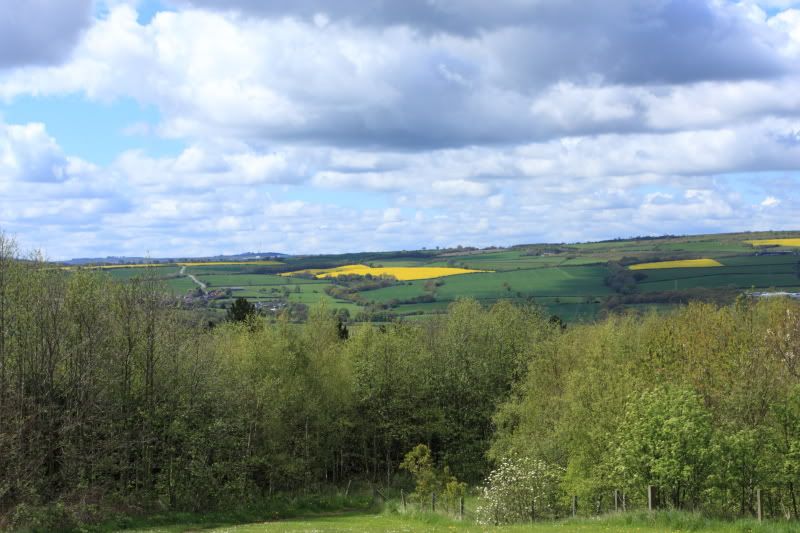 View from the Angel of the North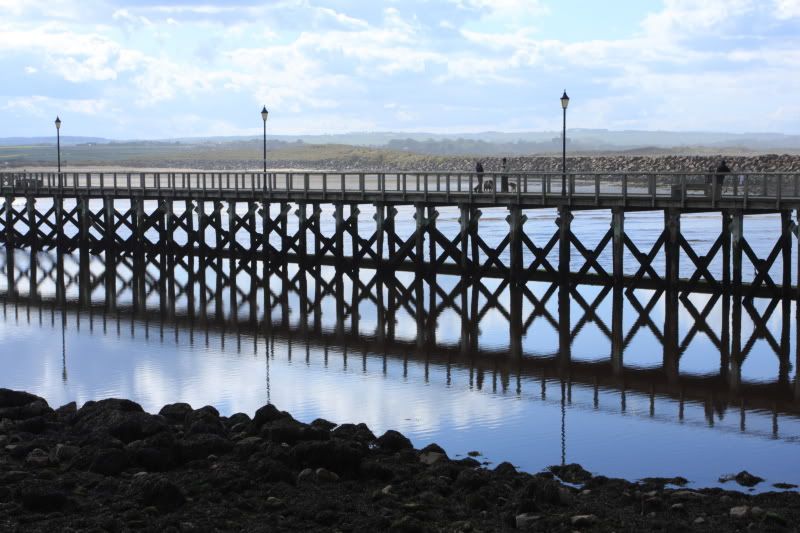 Reflective Amble Pier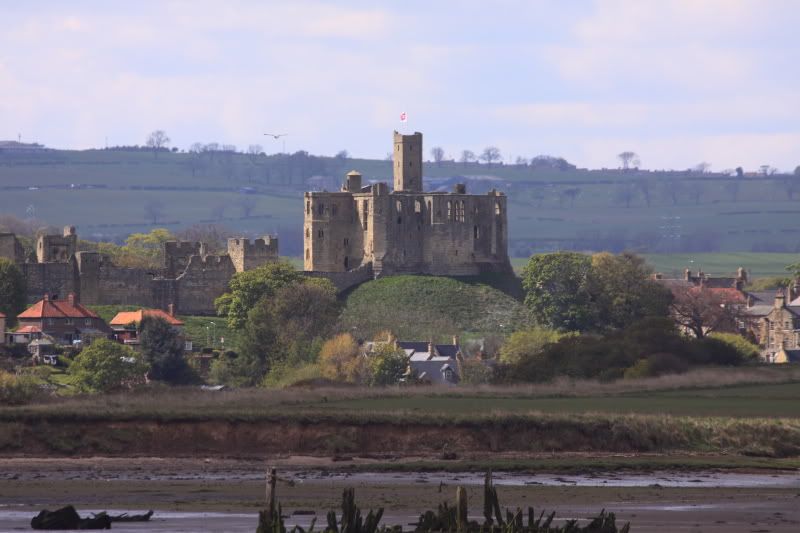 Warkworth Castle


Female Eider with young




Eider in the evening




Warkworth Castle in the evening light




Boat sailing into Amble Harbour
For the second day the weather had turned a bit cloudy so walked around Dunstanburgh Castle and along the beaches of Emblemton Bay up towards Low Newton-by-the-sea which was a lovely walk along the surprising empty but golden beach (even with no sun) despite the location of the stunning castle. By the castle there were a coloney of nesting Kittwakes which seemed to be collecting nesting materials from a pool at the back of the castle. Around on the beach had Sandwich Tern and Little Terns out at sea and on the beach itself there were Wheaters, Meadow Pipits, Rock Pipits,Ringed Plover along with Skylarks and Sedge Warbers in the dunes.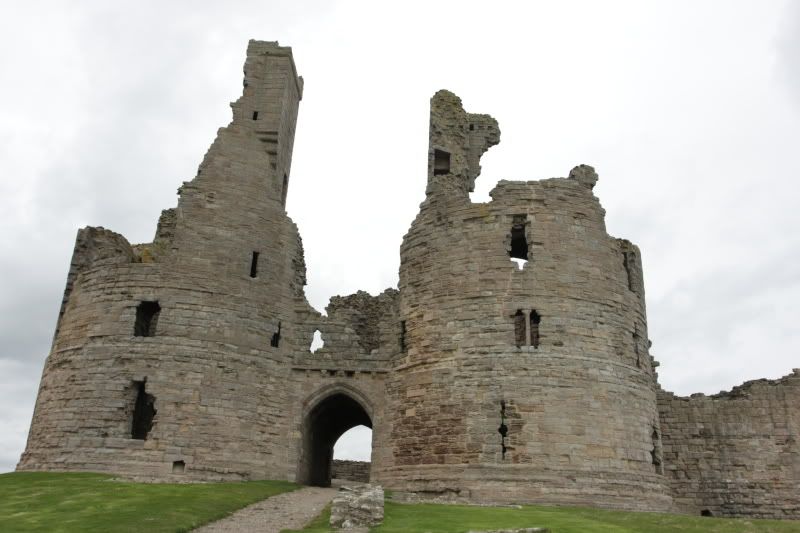 Dunstanburgh Castle
Emblemton Bay looking towards Dunstanburgh Castle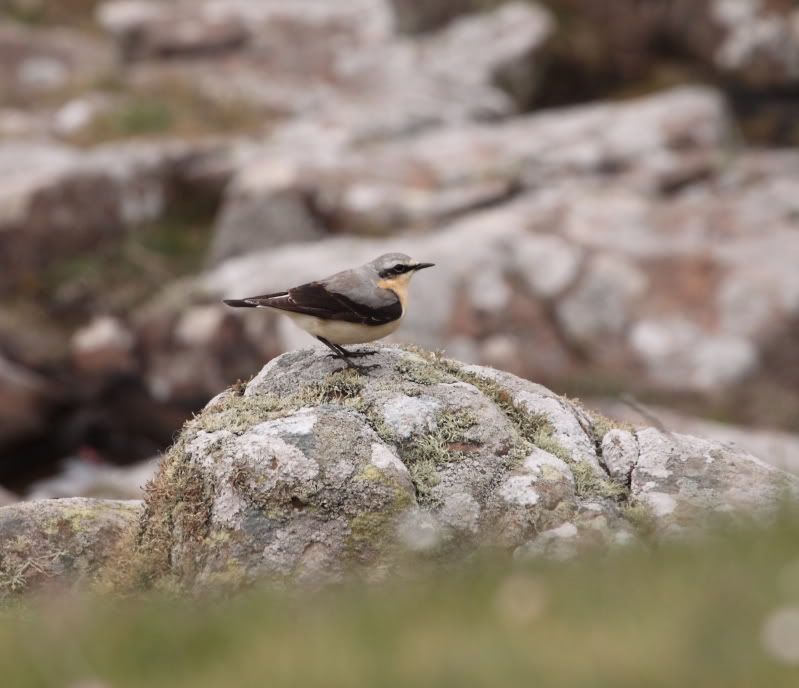 Wheater on the rocks near the beach