After an enjoyable new years eve got up midmorning to some sun for a change so first headed down to Stocker's Lake with the first few birds of the year apart from the crows on the journey being waterfowl with Gadwall, Coot, Moorhen, Pochard and Shoveler to start the year off. Further round had Blue Tit, Great Tit, Long-tailed Tit and Wrens singing everywhere before out on the lake had 12 Goldeneye with Mallard and Canada Geese. Then walked round to the Little Owl field which was quite flooded and was the feeding spot for at least 7 Pied Wagtail and some Gull Species with Common, Black-headed and Herring Gulls hanging around along with a distance of the Little Owl hiding in a hedge. Walking back caught a view of the escaped Snow Goose along the Grand Union feeding with the Canada Geese. Then while walking back had a flyover Great Spotted Woodpecker, a Redpoll in the woods and on Inns Lake a hiding Goosander.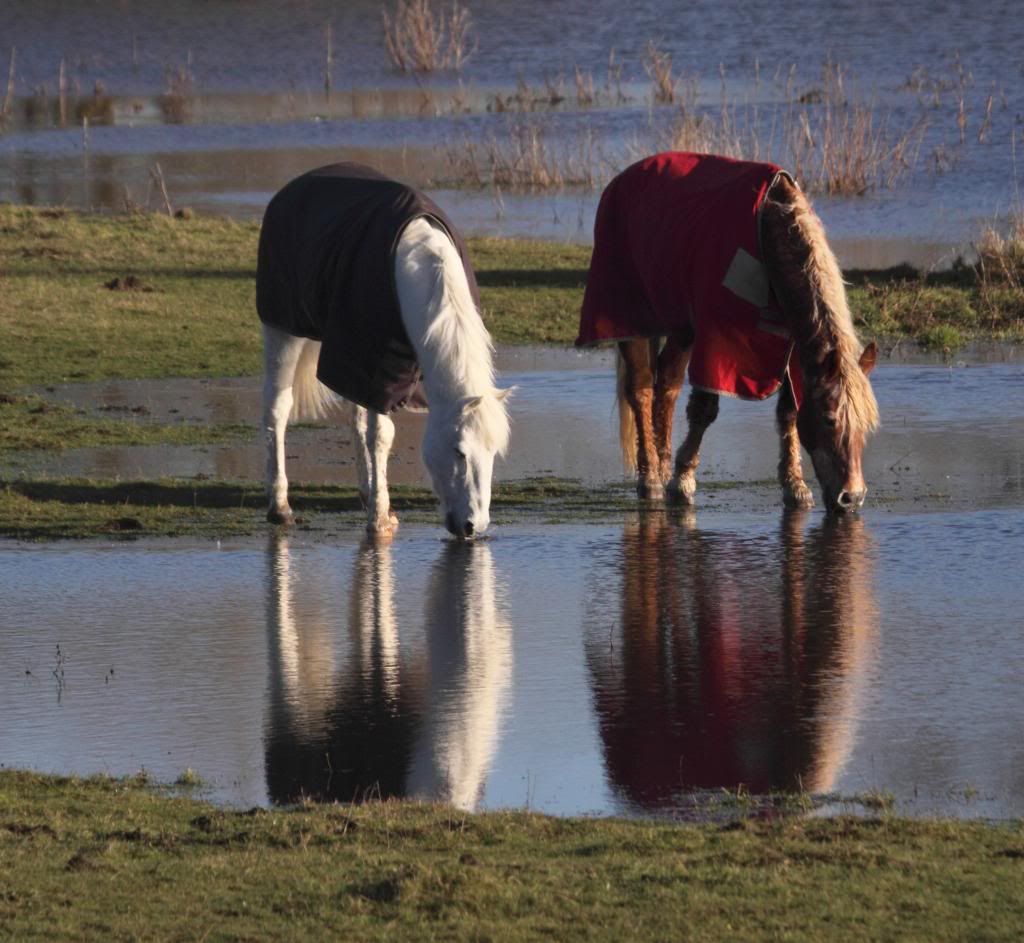 Horses drinking in the little owl field
Pied Wagtail in the flooded field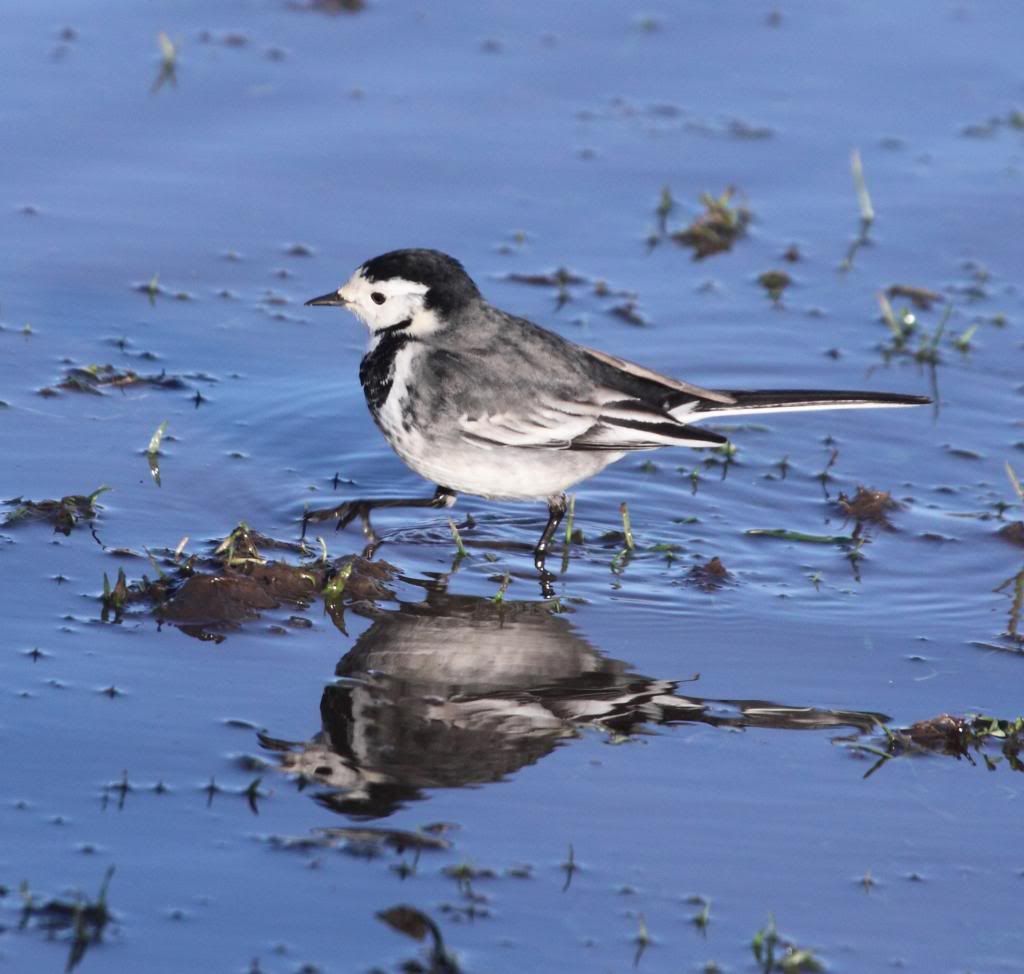 Snow goose in the sun
Singing robin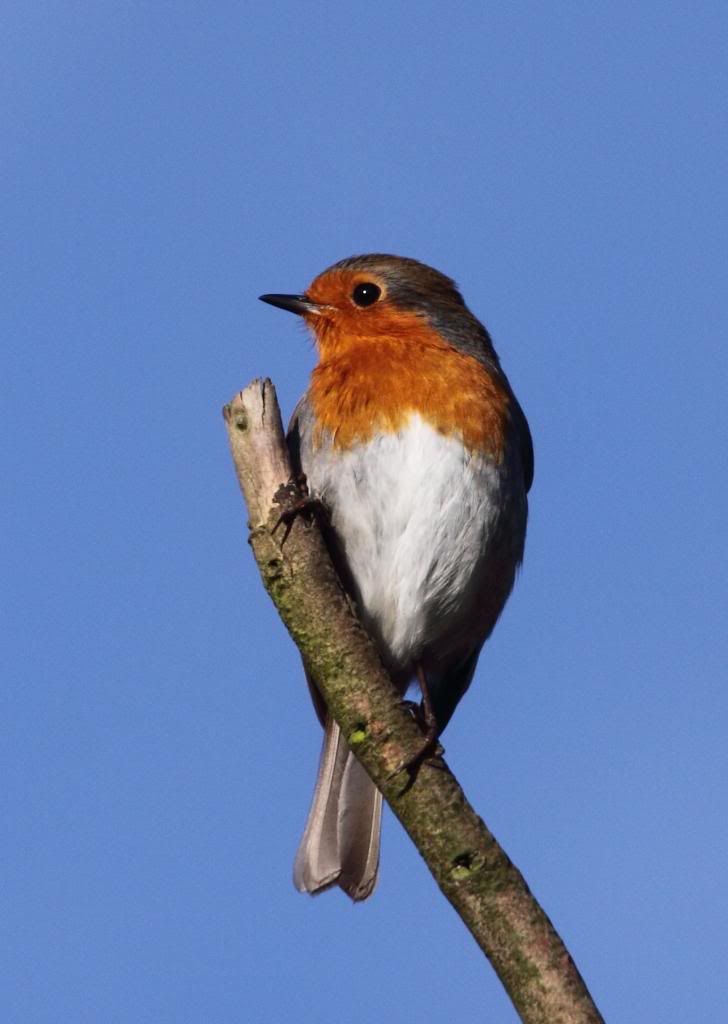 Next headed to Heartwood Forest which was very muddy and the hill section very busy but lucky the hunting area of the local Short-eared owls was much more quite with only a few birds over with Skylark, Redwing and Goldfinch before the Owls came out but when they did had nice views of at least 3 Owls hunting around the fields before a nice sunset.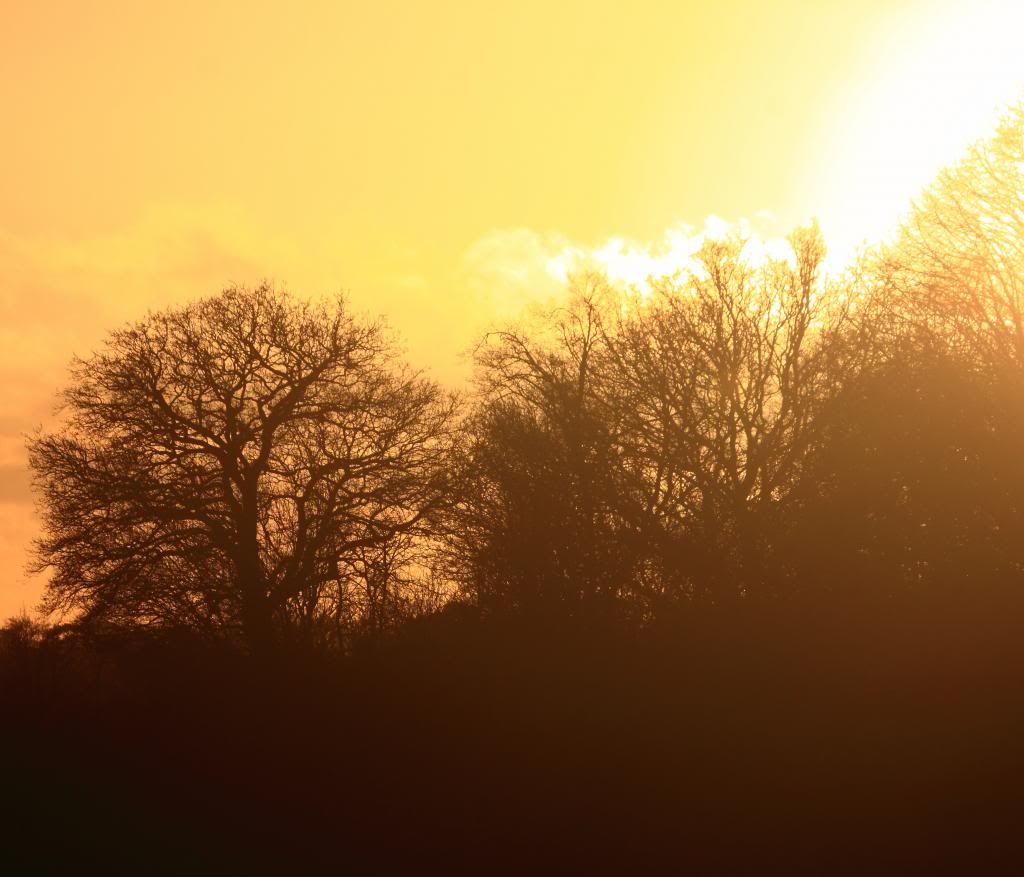 Sun through the trees