Had a great day out at the canoe sprint last week with the hungary fans excellent giving an wonderful atmosphere and rewared with two gold medals in the last two main races. The day started with an impressive 15 seated wooden canoe from canada which had won a competition to be in london before a warmup to the main events with a four seater canoe pulling a wind surfer then we had A and B finals for Men Kayak and Canoe sprint along with the ladies Kayak it was great to see the sportstars at the top of there game. At the end a few of the medals winners were out out with the hungary fans sighing tickets and showing off there medals.
The Wooden Canoe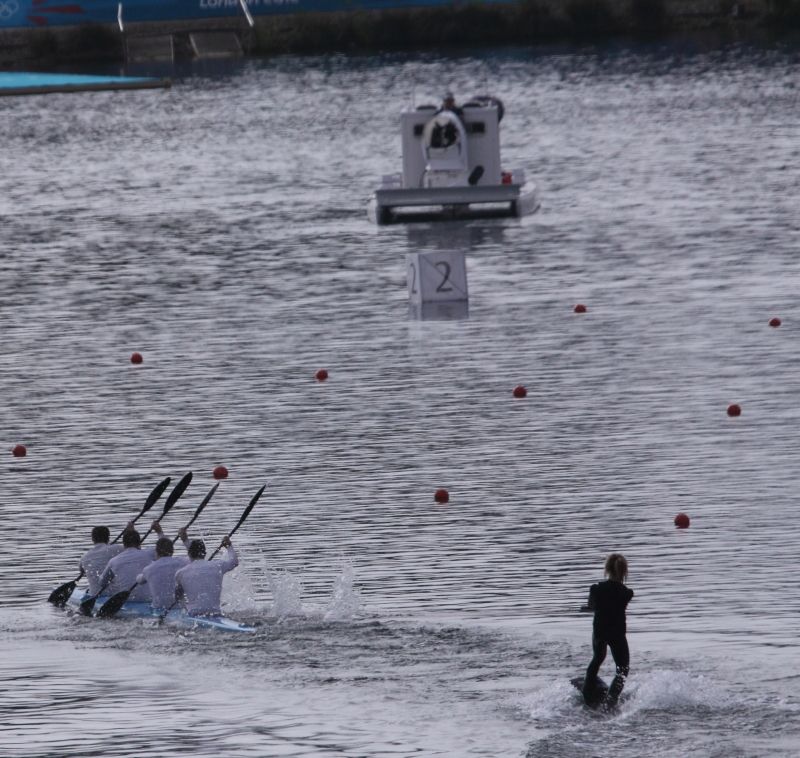 Canoe Power
Kayak Racing (1000m)
Canoe Racing which the german won




Kayak Racing Doubles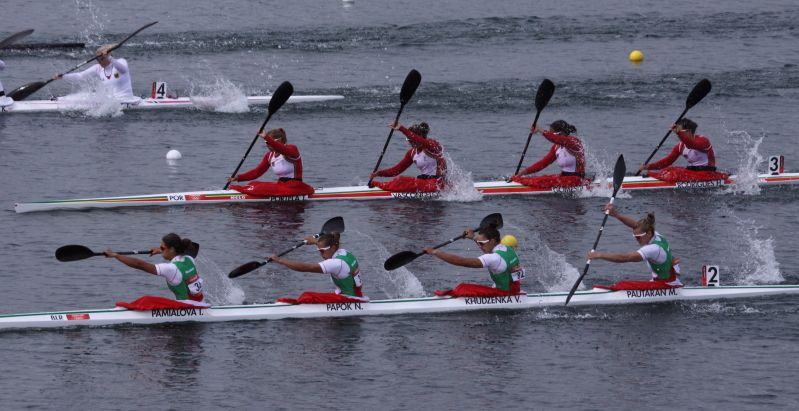 Ladies fours racing with the eventually winners Hungary
Ladies fours after getting there medals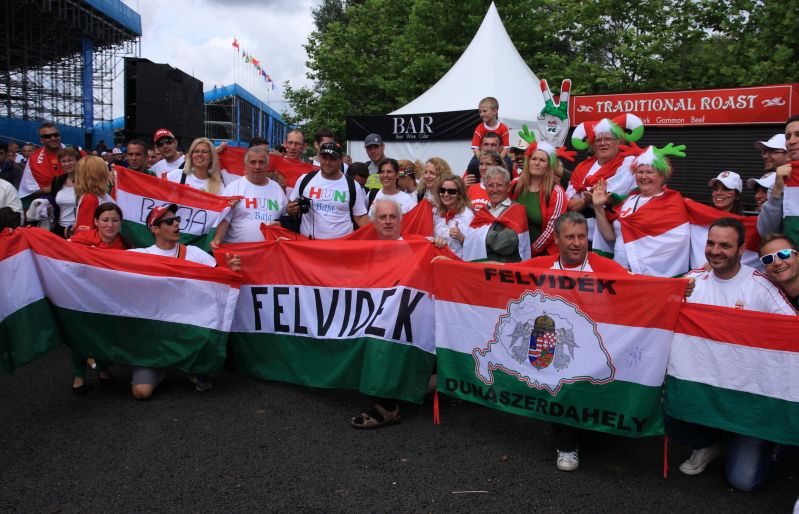 The hungary fans
Roland Kokeny showing off his gold medal




In the afternoon headed off to
Aston Rowant to look for butterflies with Silver-spotted Skippers the main target despite being windy quite a few were around though perfering the lower section of the site though very tricky to photograph again for this time of year hundreds of Chalkhill Blues on site there seem to be having having a good year also around Common Blue, Small Tortoiseshell, Large White and a few Essex and Small Skippers.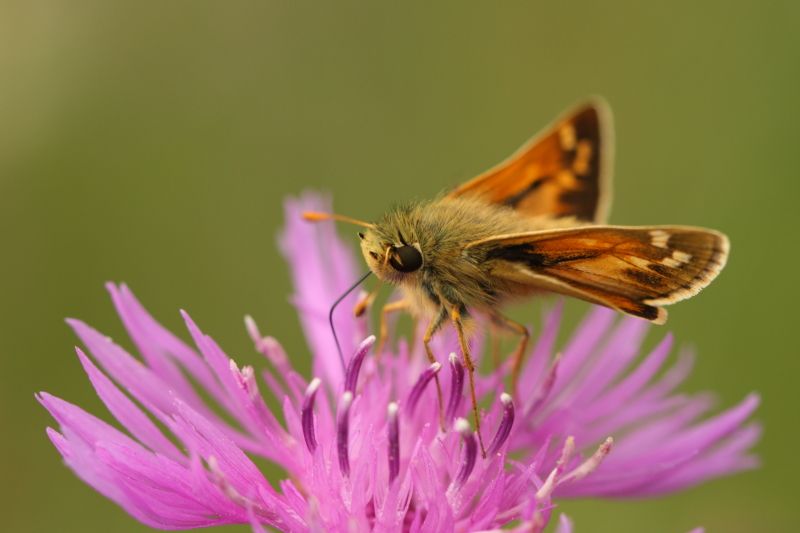 Feeding Silver-spotted Skipper