Went on a walk to look for the Brown Hairstreak at
Whitecross Green Wood on a lovely sunny morning started off well with a possible sighting but could't be confirmed so carried on down the main ride where we had lots of Purple Hairstreak flying about in the trees along with Meadow Brown, Gatekeepers a late Silver-washed Fritillary and White Admiral along with lots of Common Darter Dragonflies. We then headed into a clearing where a lot of work had been done where we had another possible sighting always hard when the butterflies are at the top of the tree!!. After leaving the clearing did the loop where we had a very good number of Brimstones around 9 along with more Silver-washed Fritillary all female, Small Cooper, Specked Wood and a section of Whites but sadly no conifmed Brown Hairsteak.
Female Common Darter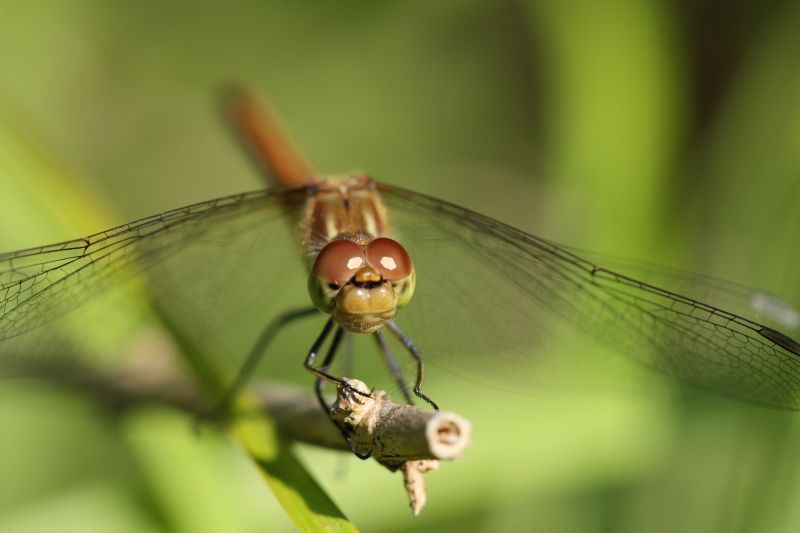 Male Common Darter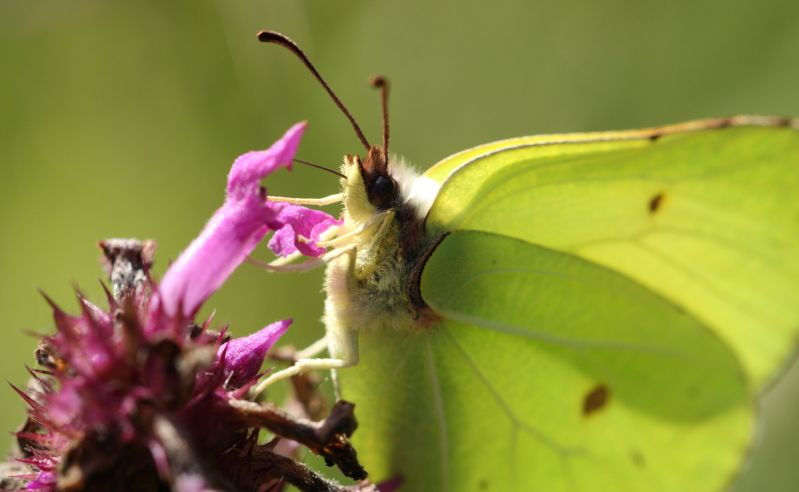 Male Brimstone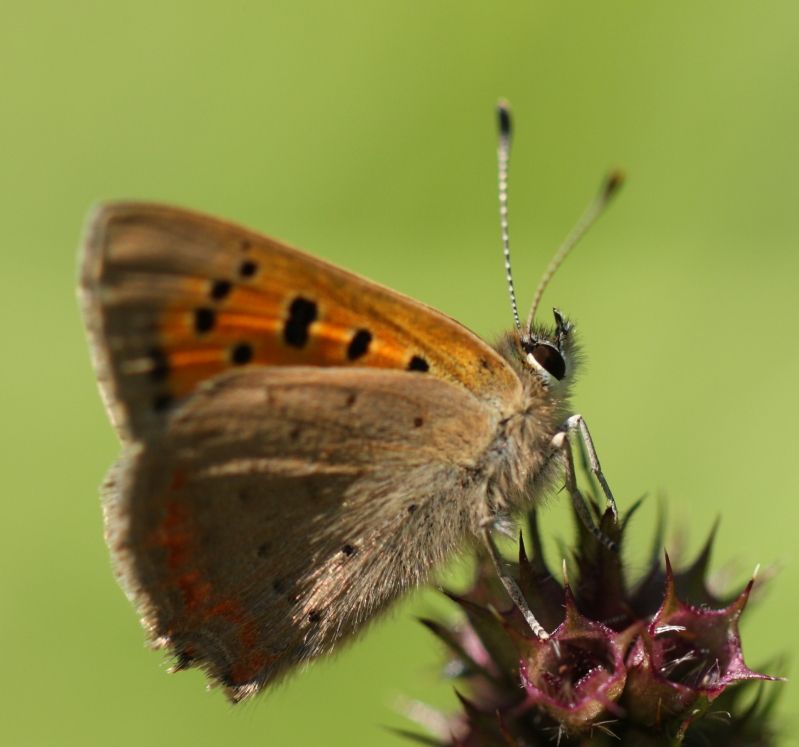 Small Cooper
Then in the afternoon payed a visit to
Aston Rowant where more Silver-spotted Skippers had come out with 30 -50 in flight along with some fresh Brown Argus to go with the hundreds of Chalkhill Blues made a good end to the afternoon.
Silver-spotted Skipper




Brown Argus