Started the final day with a intresting sunrise and lots of Redwings, Pink-footed Geese and Whopper swans heading over maybe south to england a mystery that will remain be nice in the winter when seeing them back home the journey that they taken.
After watching the birds and the sun rising headed to
Skálholt which was an religious centre in iceland for many years between 1045 to 1785 where is was

used by the

bishops of thoese times

and even today is used for many cultural events.
Next stop of the day was a visit to the crater of kerio which is along dead volcano but the colours in the rocks give it a migical feel. Then ended the hoilday by having a light sight of the north

ern light though not as strong and variable as the nights before.
Whooper swans flying over




Skálholt Catheral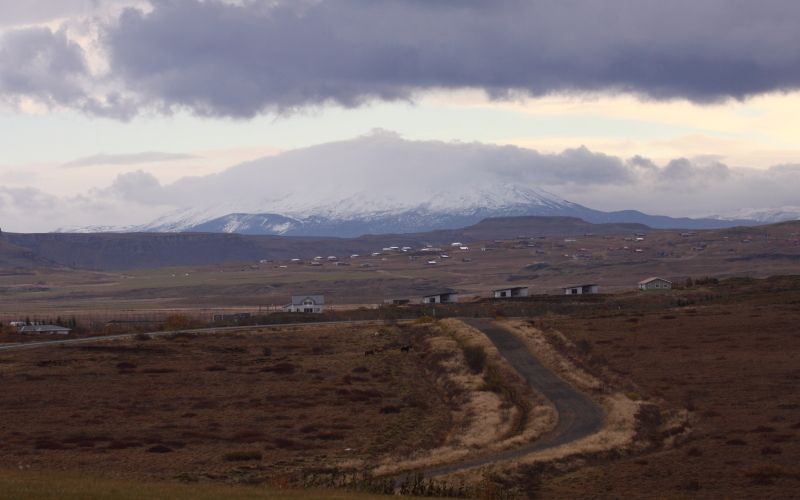 View from

Skálholt
Kerio Crater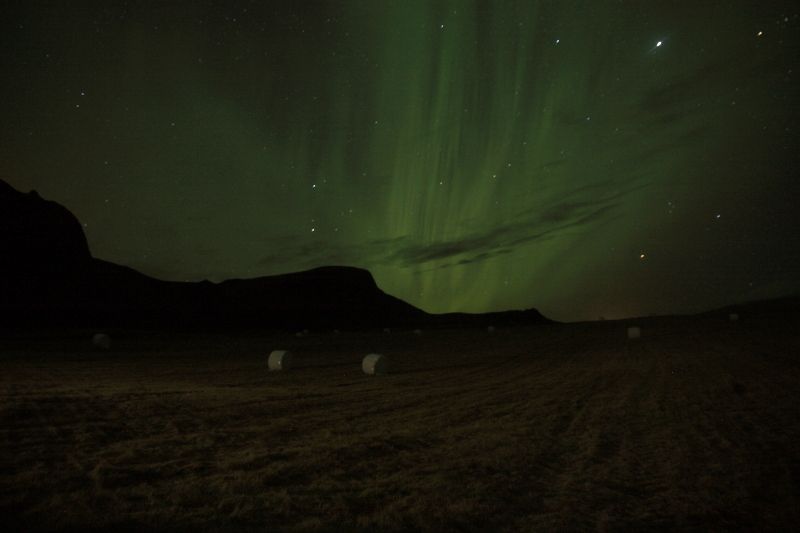 Lights over the fields