Had a visit to Slimbridge with a few of the people from
Spotter Jotter
so nice to meet up a few of the people again After everyone arrived and a few latecomers!! we entered the main reserve which had lots of mainly captive Ducks and Gulls in the main area with some very photographic Black-headed Gulls and Whooper Swans, Tufted Ducks and lots of Crows, Jackdaws and Rooks. After that area we headed to the main birds pens with lot of unusal birds including Flamingoes, American Wigeons, Black-Winged Stilts, Nenes and many more.
After a food break we headed to many hides where there lots of Wigeons, few Shelduck, Gadwall, Mallard, Teal, Pochard, a few Geese and a distance Buzzard. Walking further down heard a flock of Fieldfares above and a few Robins and Wrens hiding in the hedge but in the Kingfisher hide had lots of birds feeding around the feeders with good numbers of Greenfinchs and Great and Blue Tits. Further out we got could see the flocks of waders with Golden Plovers, Dunlins and Lapwings which sometimes get pushed up to the air to avoid a possible bird of Prey.
We then walked back to the next lot of hides where we had some good views of a Buzzard close up and some people had a Kingfisher also with Pintails, Coot, Moorhen and a few Bewick Swans waiting to be feed to end the day.
Captive Whooper Swan




Black-headed Gull




Close up!!
Flamingoe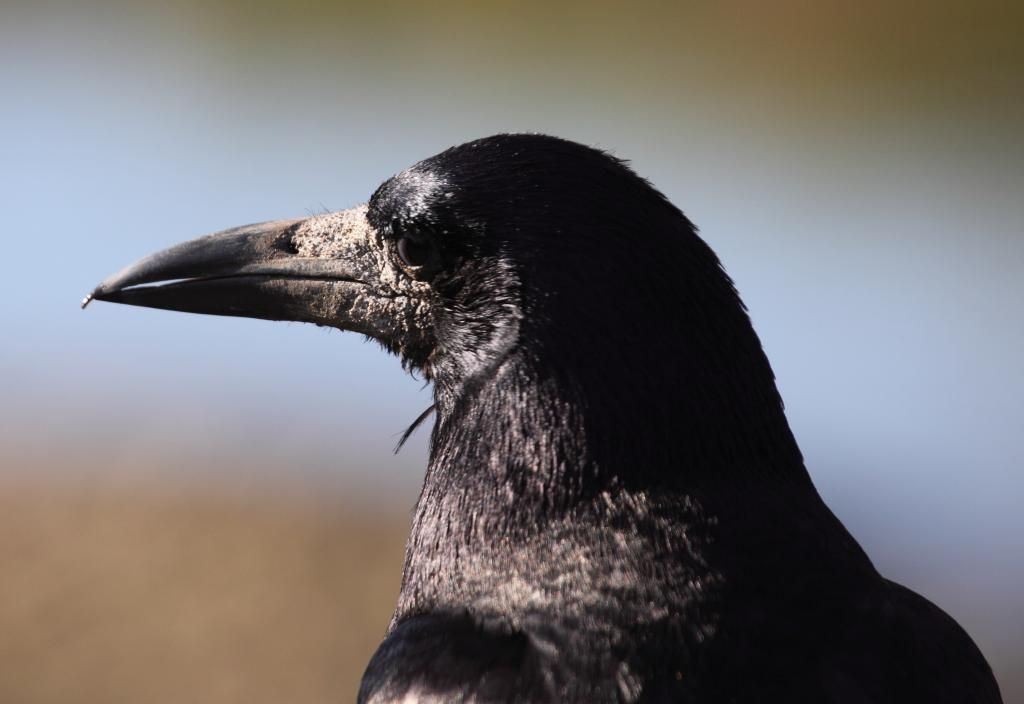 Rook Close up
One of many Wigeons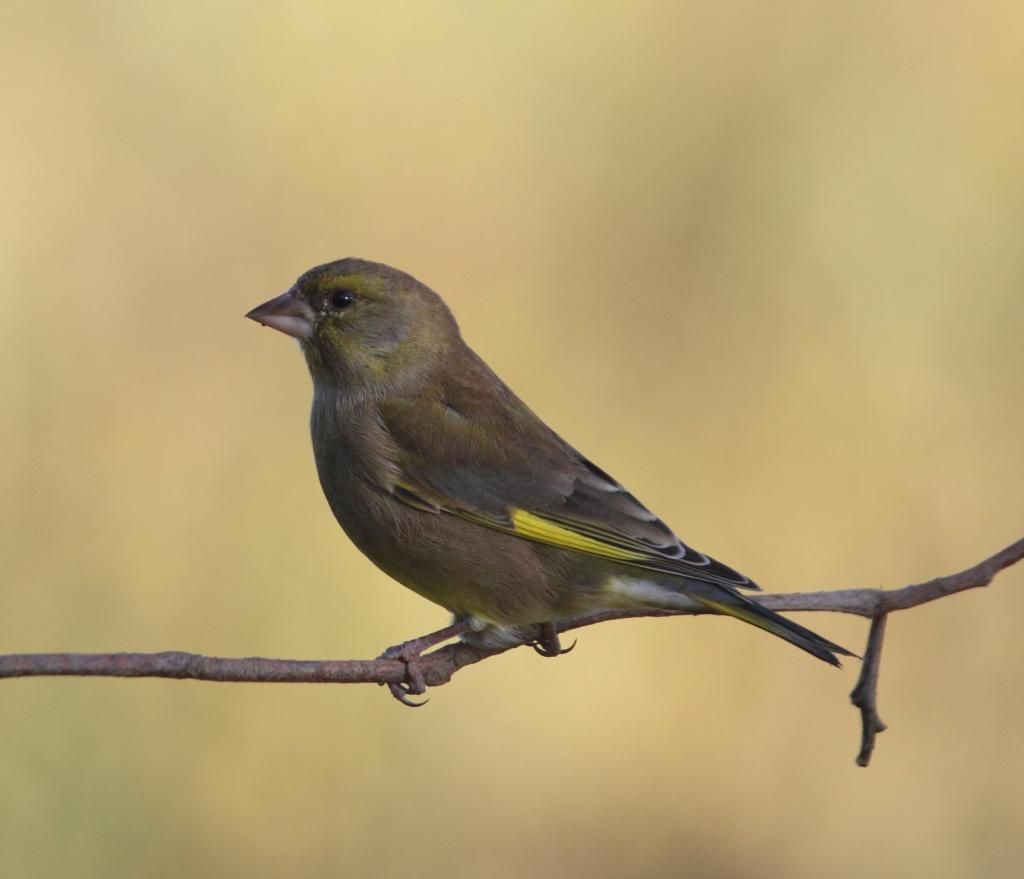 Greenfinch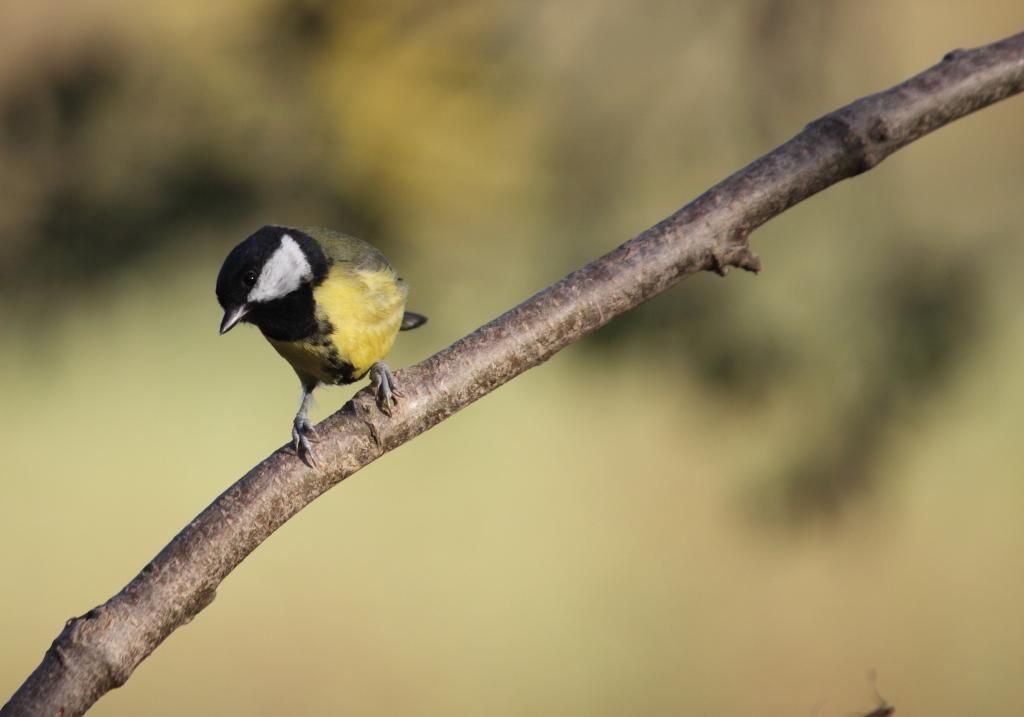 Great tit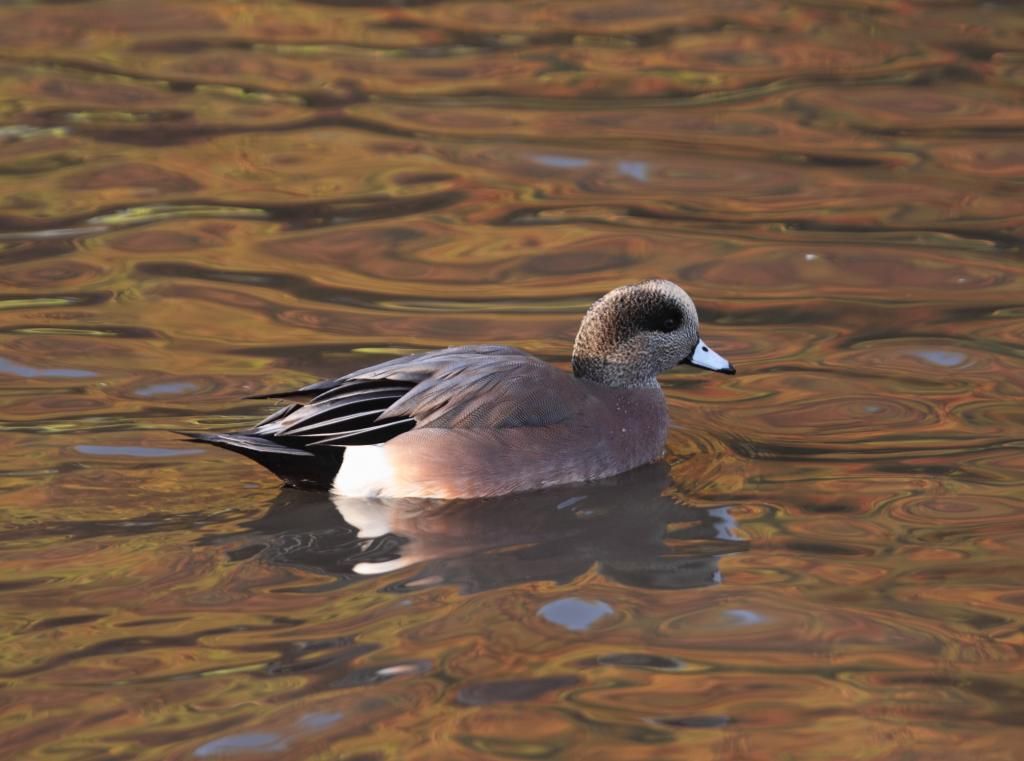 Captive American Wigeon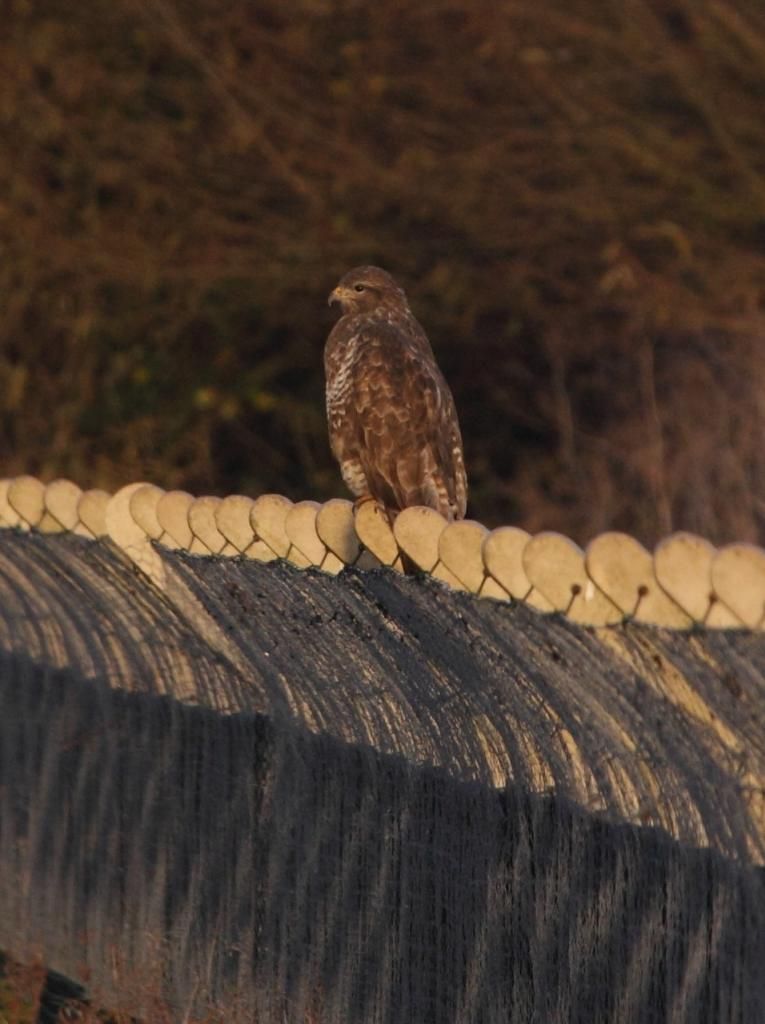 Buzzard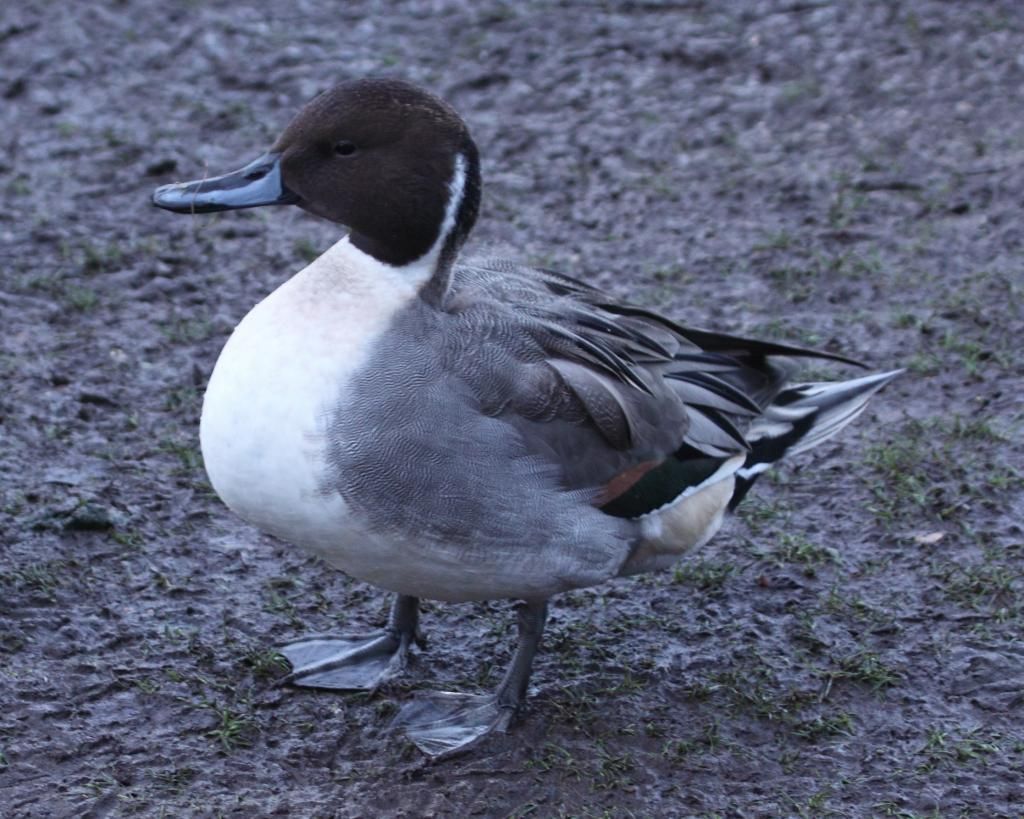 Pintail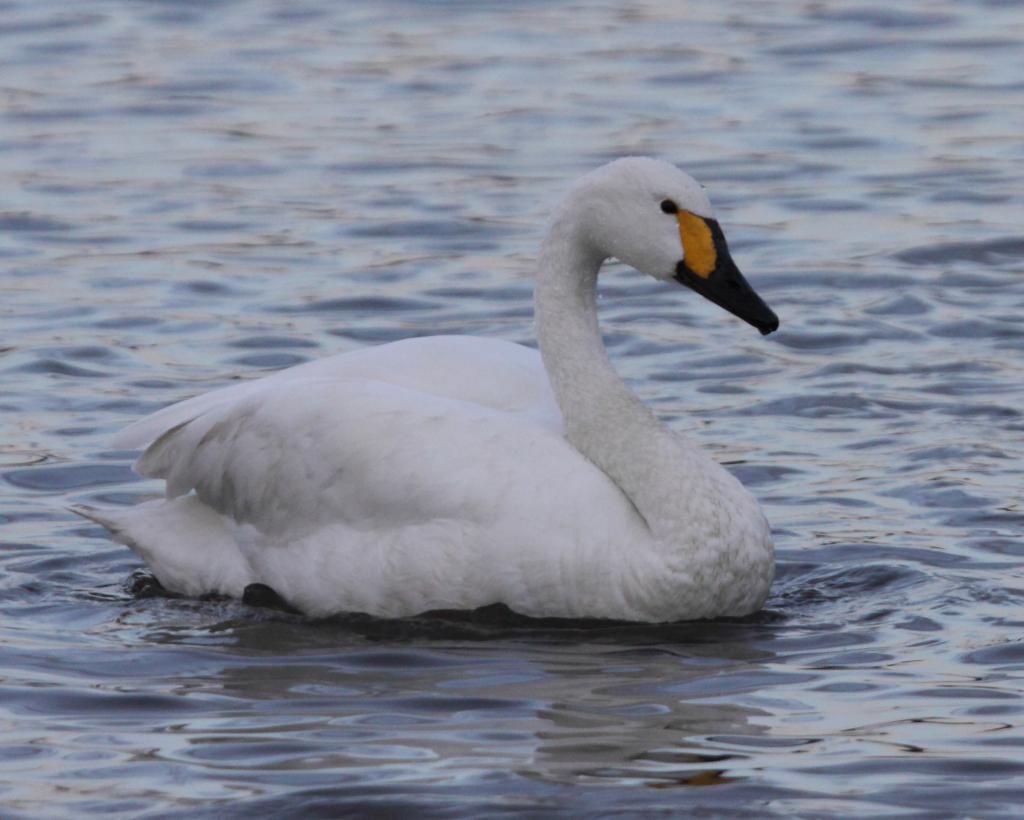 Bewick Swan one of 8 on site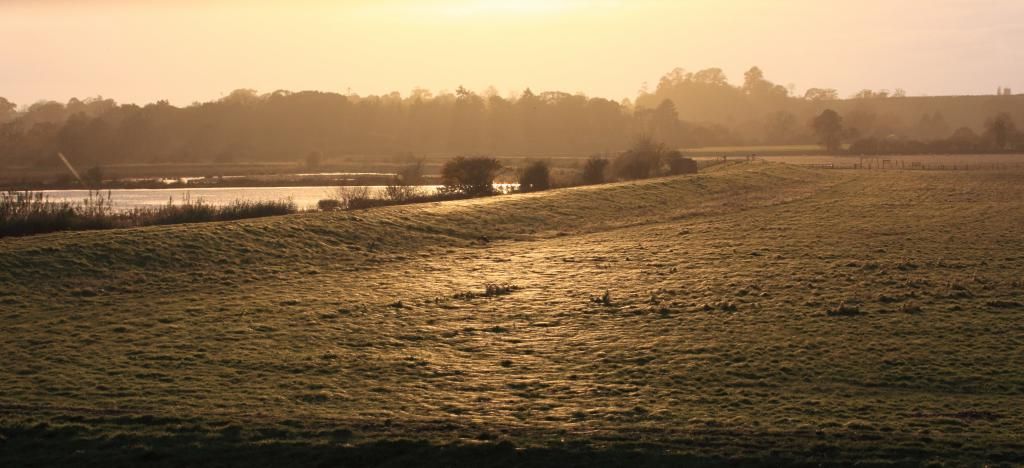 Sunsetting on a great day