Another fine day up in the highland on the last day of the first week we headed to Loch Laggan with a lovely walk around the western shore with some beautiful and the biggest herd to date of Red Deer with at least 80 animals. Lots of birds around with a pair of Red-breasted Merganser out on one ofthe small lochs, Oystercatcher, Meadow Pipit, Lapwing and Common Sandpiper by the loch edge and in the woodland edge lots of Willow Warbler and a few tree Pipits singing in the trees and even a bonus Green Hairstreak by the carpark.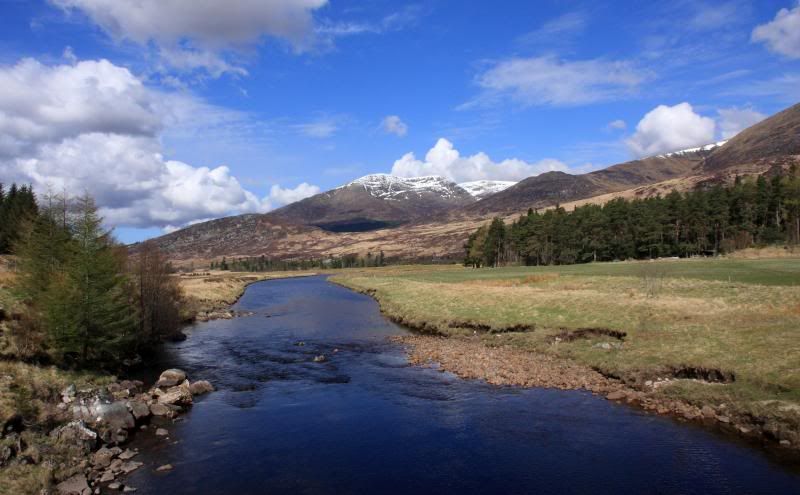 Views along by Loch Laggan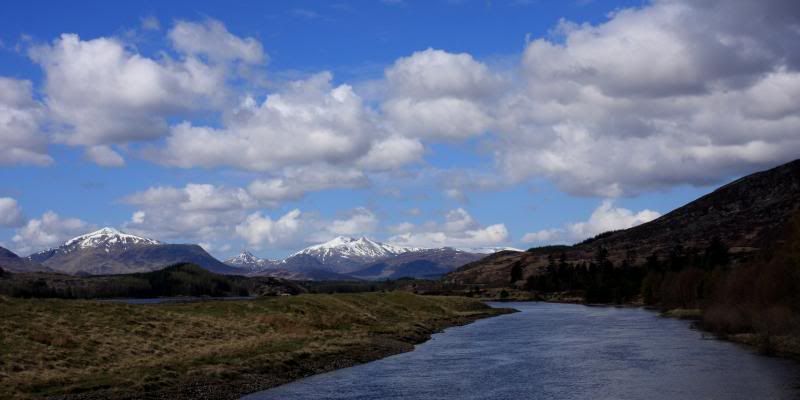 The Loch itself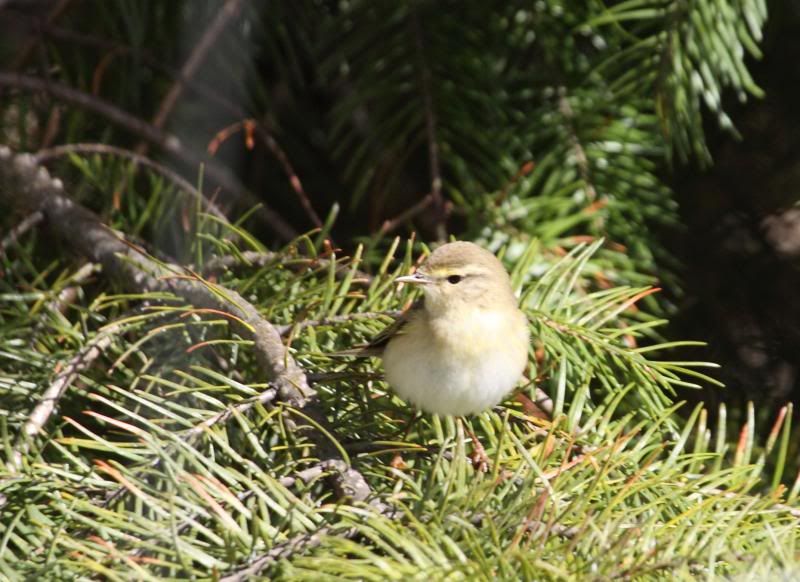 Willow Warbler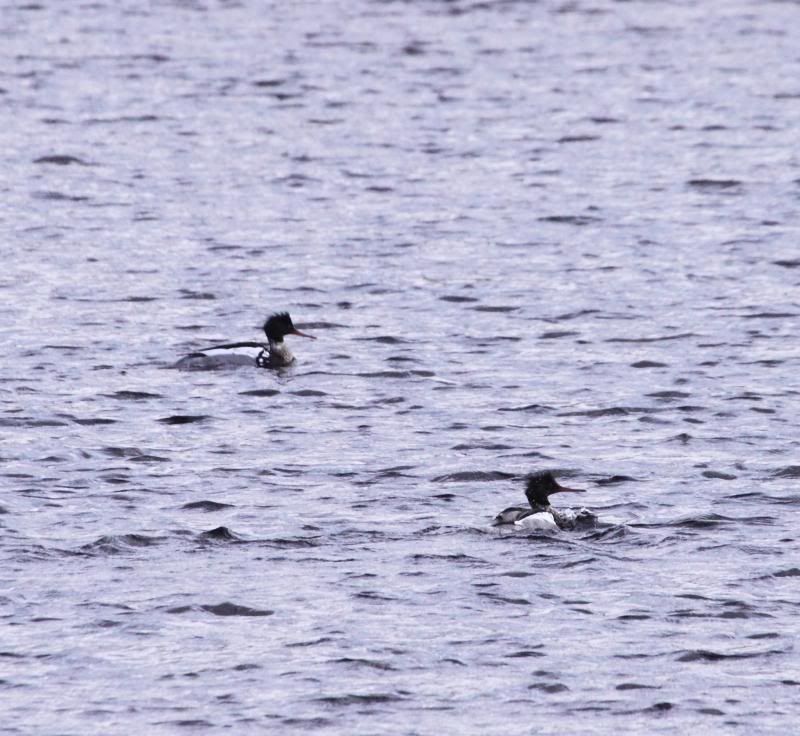 Pair of Mergansers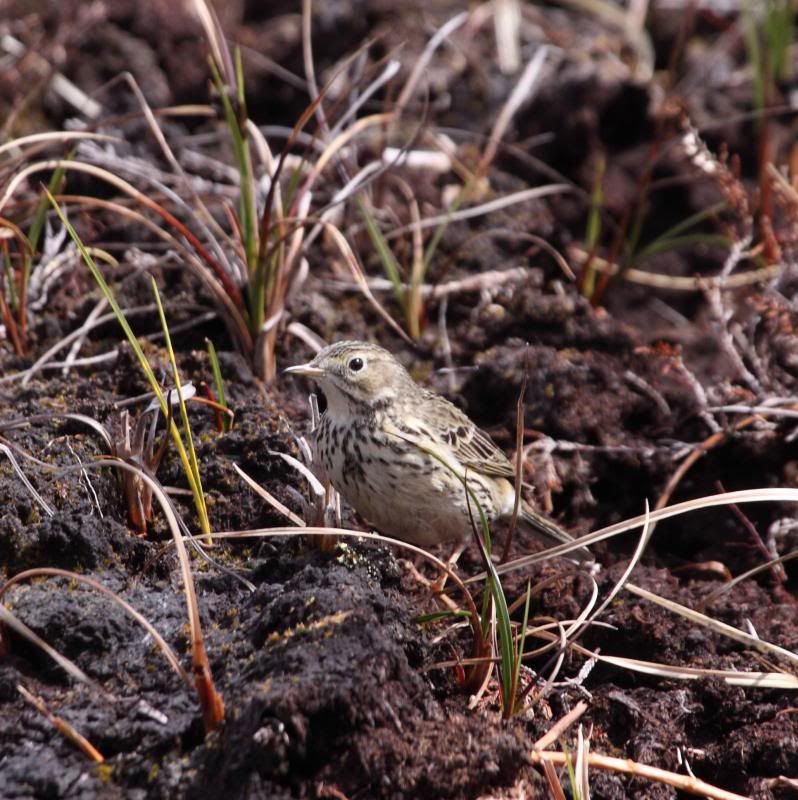 Meadow Pipit
Then stopped at the Commando Momument area which is dedicated to the men of the original British Commando Forces raised during World War II and also gives great views of the nevis range.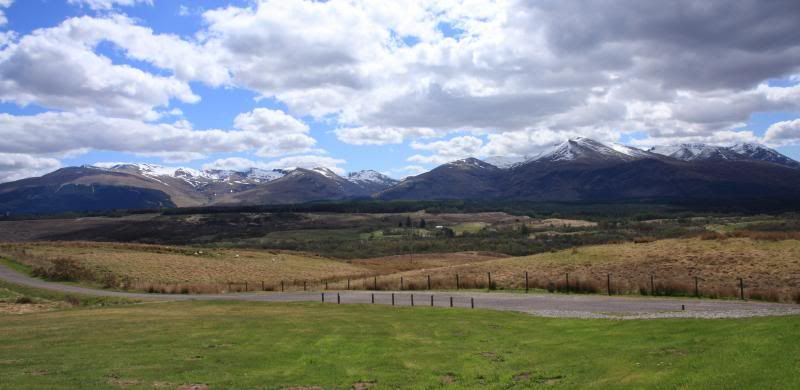 The Nevis Range
The Commando Momument
Then headed up to the Nevis range where we went on the gondola up to Aonach Mor where we had lovely walk up to one of the viewpoints giving some great views of the area and even had the bonus of my first Wheatears of the year.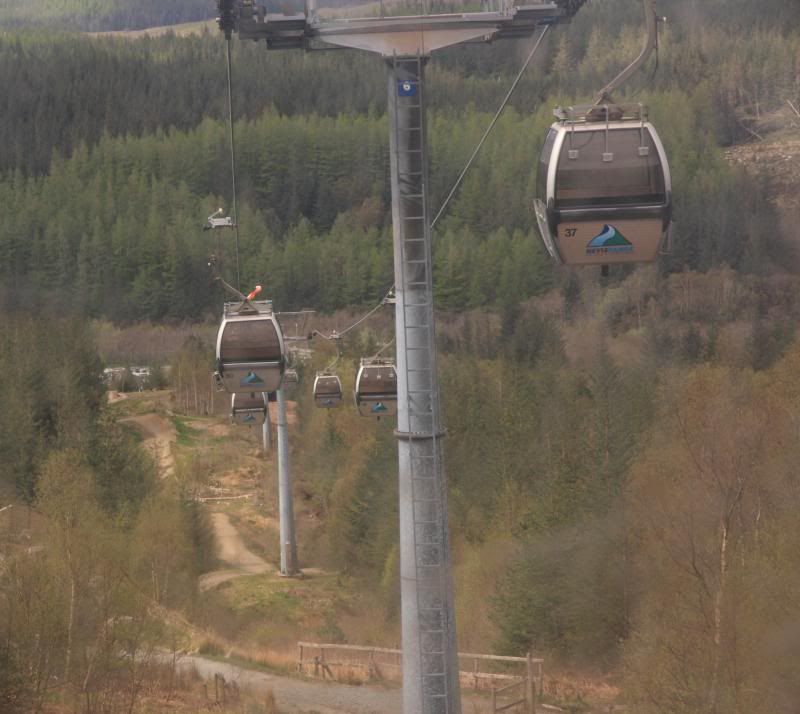 Gondolas
Views from Aonach Mor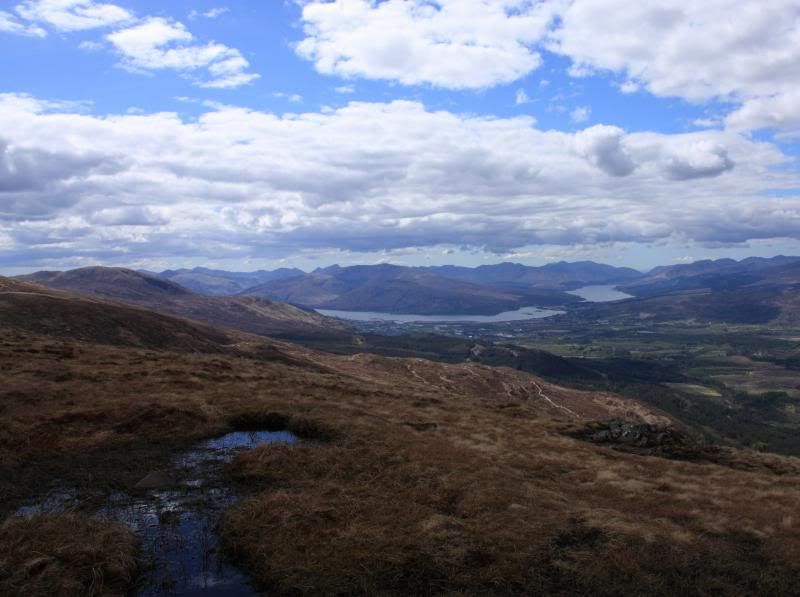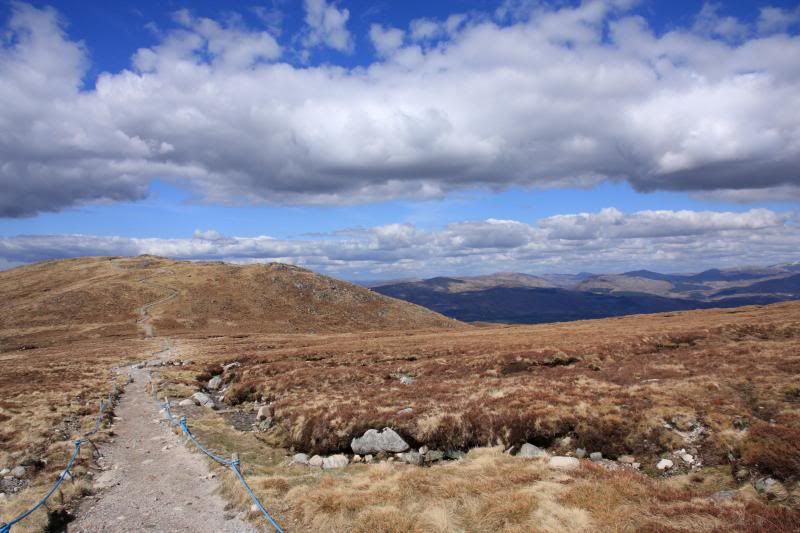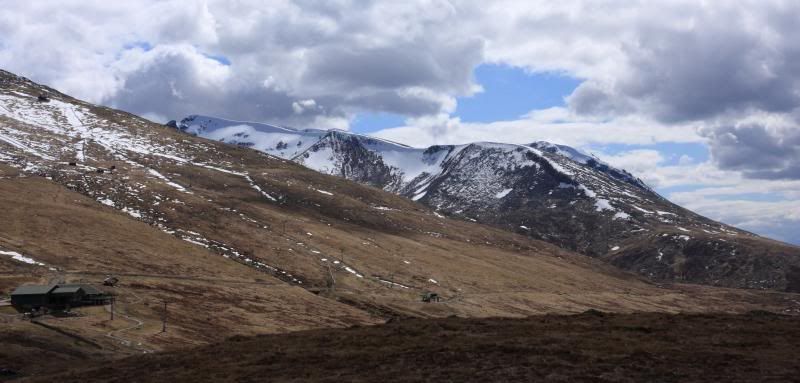 Ben Nevis