A nice sunny day meant that in the morning we headed to Finglandrigg Woods to look for Marsh Fritillary arriving there right on the side of the main road were a nice selection of Northern Marsh Orchids a version of the Marsh Orchid i get back at home were showing in there full glory. Then walking through the woods had sighting of a family of nuthatches and Spotted Flycatchers at different points in the woodland and sadly a sighting of a Grey Squirrel which is a shame as its meant to be a place for Red Squirel but reported so hopefully what needs to be done can be done. Then walked through the buttercup field to the marshland where there where a good number of Marsh Fritillary flying and on wing with male fighting and looking for females.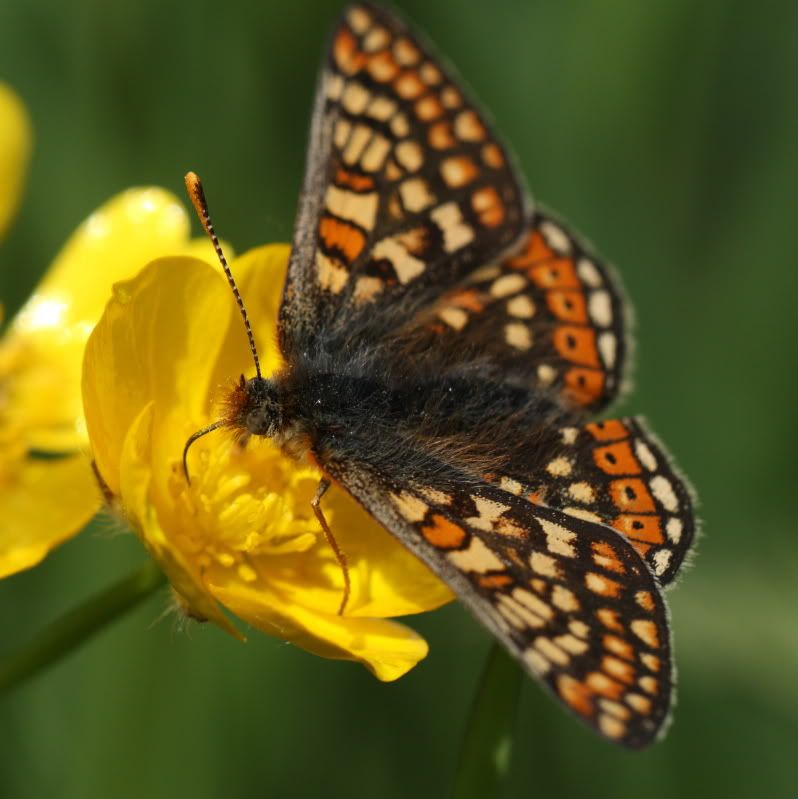 Drinking Marsh Fritillary
In the buttercup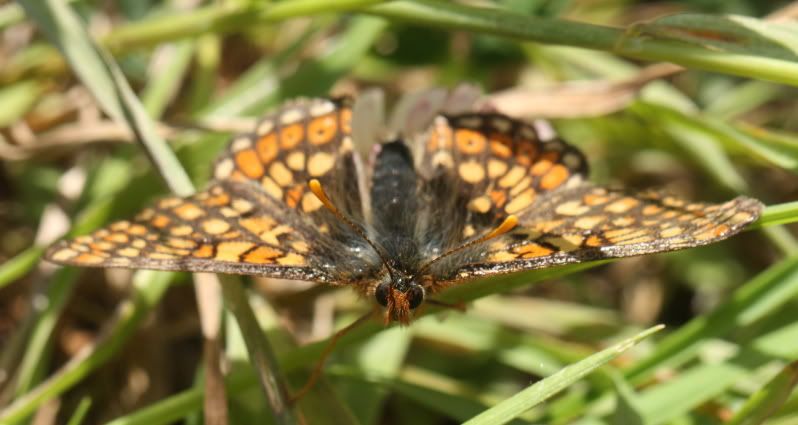 Faceview
Marsh Fritillary underwing




Northern Marsh Orchid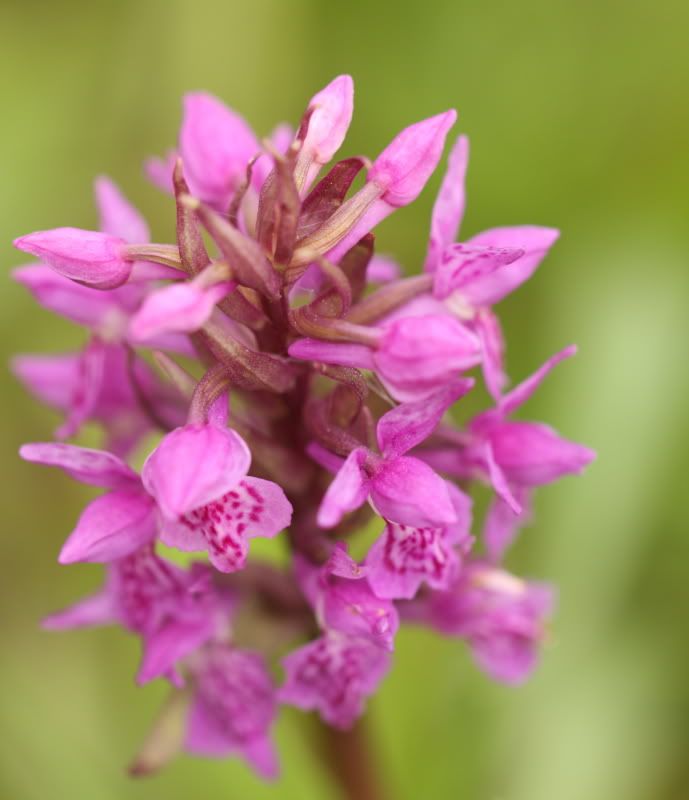 Close up Orchid
In the afternoon headed to Thirlmere where we had a nice walk along the valley near High Rigg giving some nice views of the mountains along the valley towards Blencathra.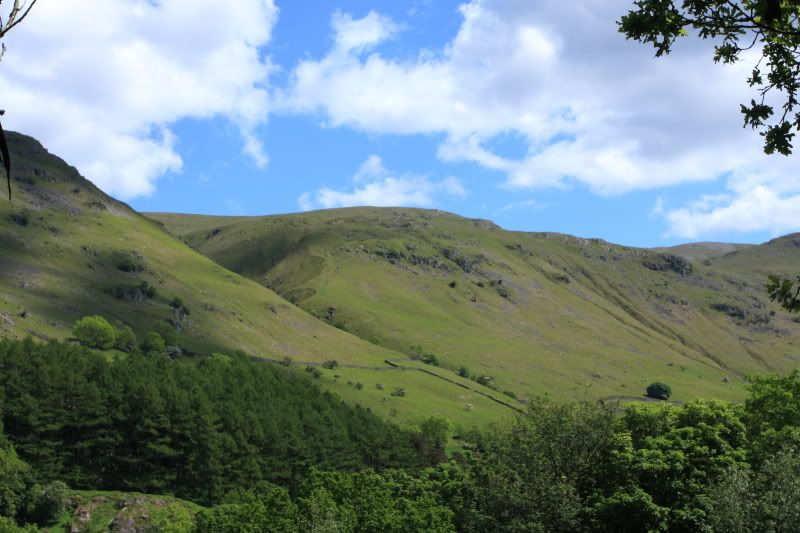 Fells from behinds the trees
Blencathra in the valley




Then ended the day by looking for the Red Squirrel at the Dodd Wood Osprey Feeding points no sigh of any ospreys but lots of birds feeding with Chaffinch, Great Tits , Nuthatches and Great Spotted Woodpeckers in good number along with a Jay and a few Stock Doves on the woodland edge. After a while a Red Squirrel appeared for a few minutes and was quite happy feeding before running off back into the woodland.
Free lunch for the squirrel




A little feed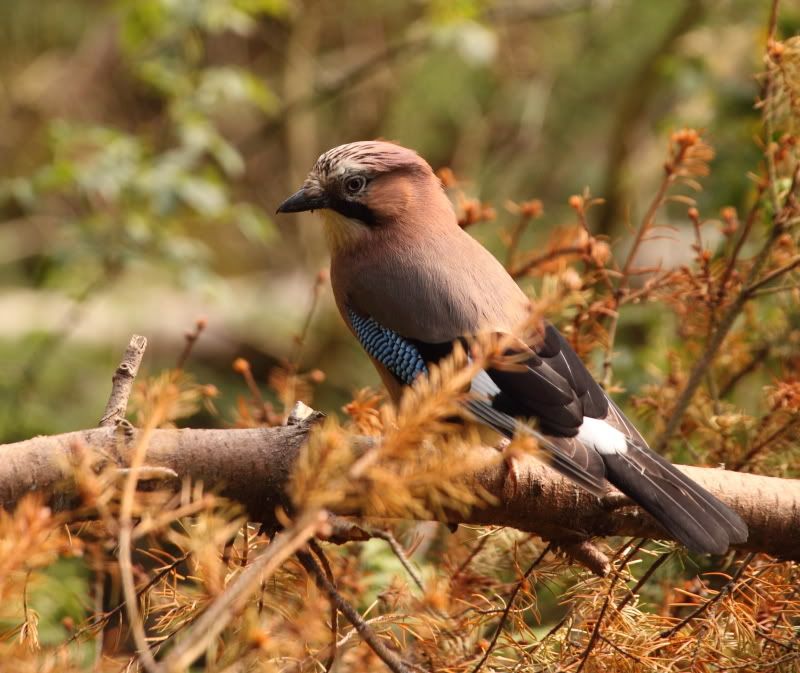 Jay in the evening sun on the woodland edge