Last day up north was spent around the Mull of Galloway thought first point of call was the charming village of Portpatrict the reason for this is that in the harbour there usually Black Guillemots around the harbour despite the rain in the air there were quite a few around with around 10 out on the water and quite a few in and out of the harbour wall before a youngster appeared on the wall feet from me.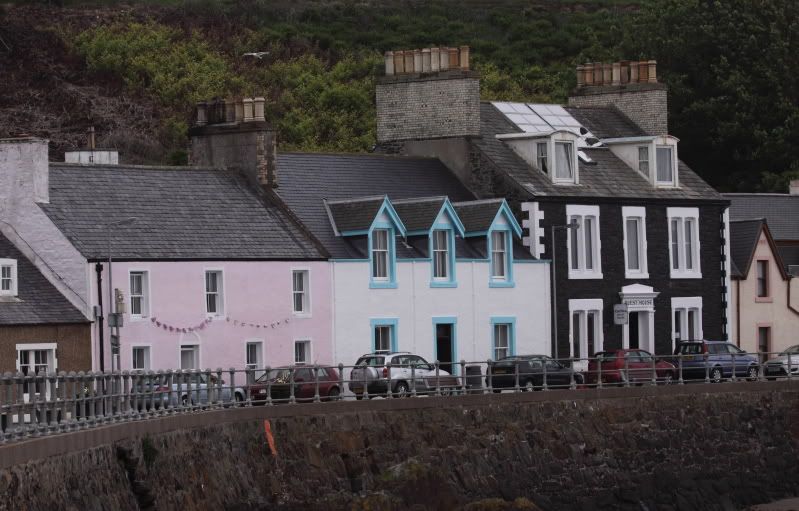 Building in the village
Portpatrict Harbour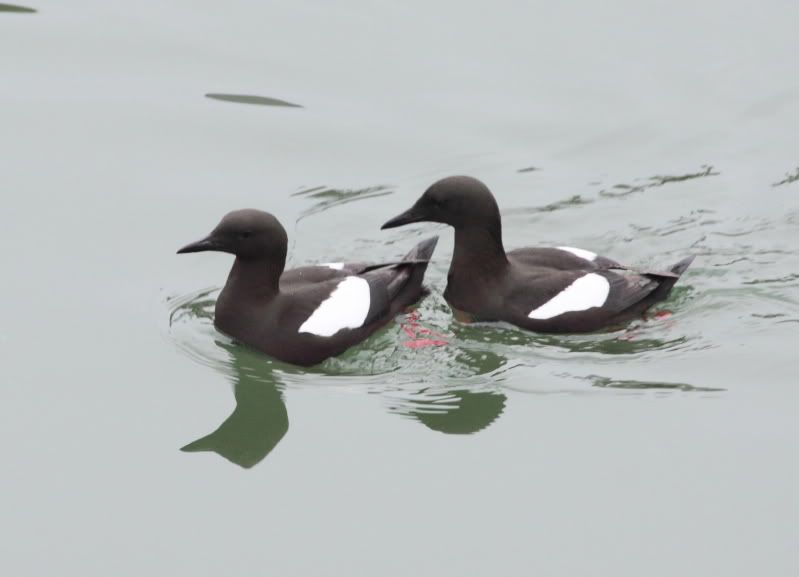 Black Guillemots out in the harbour
Young Black Guillemot calling for food
Young Black Guillemot
Showing off the bright red feet




After the detour leaving the village had a delightful hare in the field before heading to the Mull of Galloway despite sun and showers seemed to be covered with birdlife with Wheatears everywhere and high numbers of Rock Pipits, Skylarks and Meadow Pipits along with Pied Wagtails and a lovely of Stonechats which seem to be getting lots of food for a nearby family. On the cliffs had nice views of Kittiwakes, Common Guillemots, Razorbills and Fulmars feeding and on the nest. Further out at sea lots of birds were in and out with a few Puffin around as they don't nest due to the wrong sort of cliffs and quite a few Gannets passing through.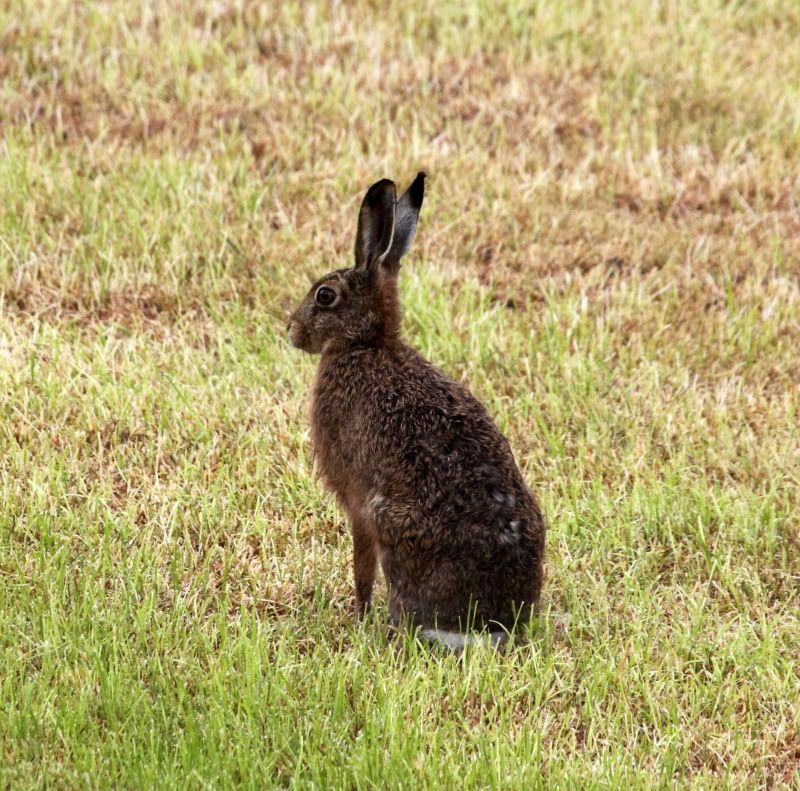 The hare on route
The lighthouse at the Mull of Galloway




Young Wheatear
and adult




Male Stonechat




Female Stonechat
Pied Wagtail